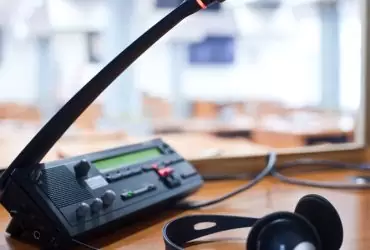 ELIT Language Services is a centre of excellence for Interpretation in Greece and Europe. We support international organisations, governments, the public sector and dynamic enterprises.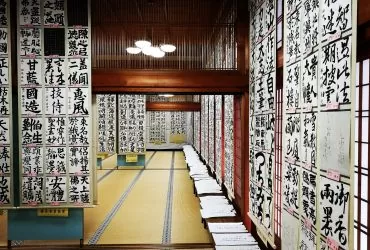 We bring together talented people, cutting-edge technology, and unparalleled project management, ensuring value, distinctive quality and a competitive advantage for organizations and businesses.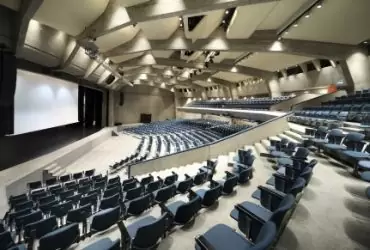 Comprehensive services, careful planning, risk management – because every conference is a unique event that must be a success.
1 

The first choice of International Organisations
International Organizations trust ELIT to cover their interpreting and translation needs
2 
International activities and recognition
ELIT Language Services exports interpretation and translation services to the European market
3 

AIIC/European Union Interpretation
The only guarantees of quality: interpreters who are members of the International Association of Conference Interpreters (AIIC) and accredited by the European Commission's interpretation services
4 

Translation provider for the Court of Justice of the European Union
Following a tender competition, ELIT signed a contract for provision of translation services to the Court of Justice of the European Union
5 
AIIC/Global network
ELIT is an exclusive member of Calliope Translators, a Global Network of AIIC Conference Interpreters, with a physical presence on 5 continents
6 

Certifications
ISO 9001:2015 (Quality Management Systems) and ISO 17100:2015 (Translation Services) certification from Lloyd's Register Quality Assurance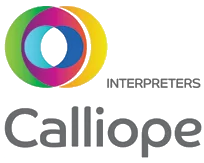 ELIT Language Services is the exclusive member, in Greece and the surrounding countries, of Calliope Interpreters,the global network of AIIC Conference Interpreters